About
Mission Statement
The William Male Foundation seeks to contribute meaningfully to the arts community in San Diego County by supporting individual artists through grants and scholarships.
Founder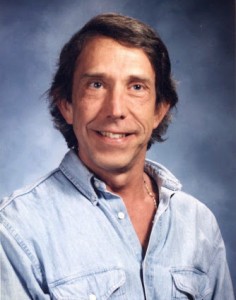 William Male
(1942-2015)
On October 16, 2015, the world lost a great man who touched the lives of so many.  Bill was an incredible teacher, mentor, and friend.
Bill Male grew up in Los Angeles but called San Diego home for over 50 years. He taught in San Diego schools in subjects ranging from drama to English to psychology to video production. He also headed the Mira Mesa High School Diploma Program, an alternative education program, for ten years. When Bill retired after teaching for 40 years, he continued to have an interest in helping young people to fulfill their passions and dreams. As a result, he founded the William Male Foundation to provide assistance to individuals in their creative pursuits. He wanted to focus specifically on the arts, because people who are interested in pursuing the arts don't always go to the university and don't often have a lot of scholarships and fellowships available to them. He wanted to give them a means to pursue that non-traditional path. He greatly enjoyed keeping up with past recipients and seeing where their path led them.
Bill's interests included photography, travel, going to the theater, art house films, and his dog Cindi.
Board of Directors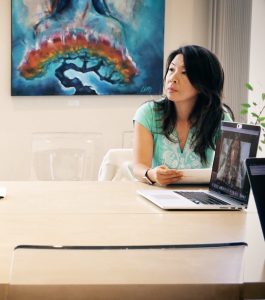 Mylinh Arnett
Mylinh is an attorney by day and a lover of literature and the arts by night. Many years ago, when she studied abroad in Europe, she saw Picasso's Guernica and understood the power of art to touch us and to teach us about our history and the human experience. She loves that a work of art can be so thought-provoking, and she believes the arts is an important part of our education and culture. 
Mylinh is proud to be part of the William Male Foundation, which recognizes emerging artists and provides assistance to them, so they can share their vision with the world. Having grown up in San Diego, she is excited to be part of an organization that supports local artists. She looks forward to reading, seeing, listening to, and experiencing what your creative minds are producing.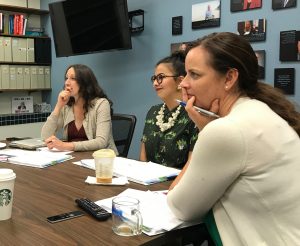 Bridget Fogarty Gramme
Bridget Fogarty Gramme is an attorney who currently serves as Deputy Chief of Programs at the State Bar of California, overseeing a number of initiatives regarding the regulation of attorneys in California. Prior to her work at the Bar, she served as the Administrative Director of the Center for Public Interest Law at the University of San Diego School of Law, practiced civil litigation for ten years, and served as a law clerk to the Honorable Cathy Ann Bencivengo, U.S. District Judge for the Southern District of California.
Before attending law school, Bridget served as an International Women's Issues Officer at the U.S. Department of State and the President's Interagency Council on Women where she coordinated the Vital Voices: Women in Democracy Initiative in Belfast, Northern Ireland, and Montevideo, Uruguay.
Artists-in-Residence
Our Artists-in-Residence are former William Male Foundation grant recipients who now assist us in the process of interviewing and selecting new grant recipients.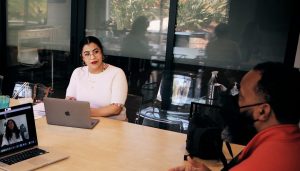 Adria Sanchez-Chaidez
Adria Sanchez-Chaidez is an artist, cosplayer, costumer, and student from San Diego.  She has participated in the Her Universe Fashion Show at San Diego Comic-Con for three years.  We are impressed by her style, and her commitment to providing access to the arts to underrepresented students.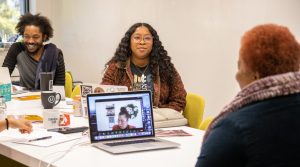 Alyssa Junious
Alyssa Junious is a local performing artist and creative entrepreneur based in Oceanside, CA. She is passionate about contributing art to impact her local community. She is committed to community-engaged events and making the arts more accessible to everyone.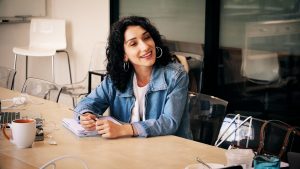 Maria Rios-Mathioudakis
Maria Rios-Mathioudakis is a socially engaged artist residing in San Diego, California. She hopes to make a positive impact in her community through art, art education, and collaboration.
William BJ Robinson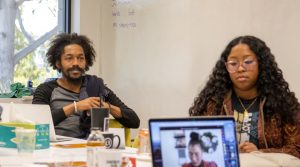 William BJ Robinson is a self-described workaholic music man. BJ's many arts and community related activities include serving as choir director for Christ United Presbyterian Church and hosting KPBS Arts, a weekly TV program about arts & culture on KPBS.